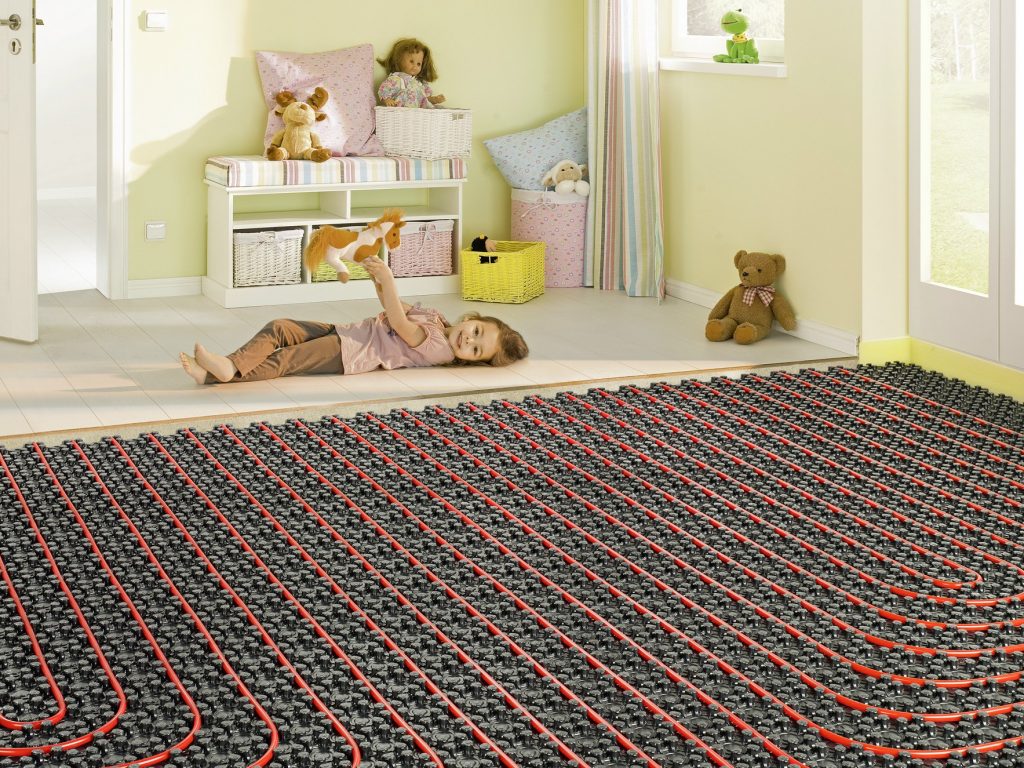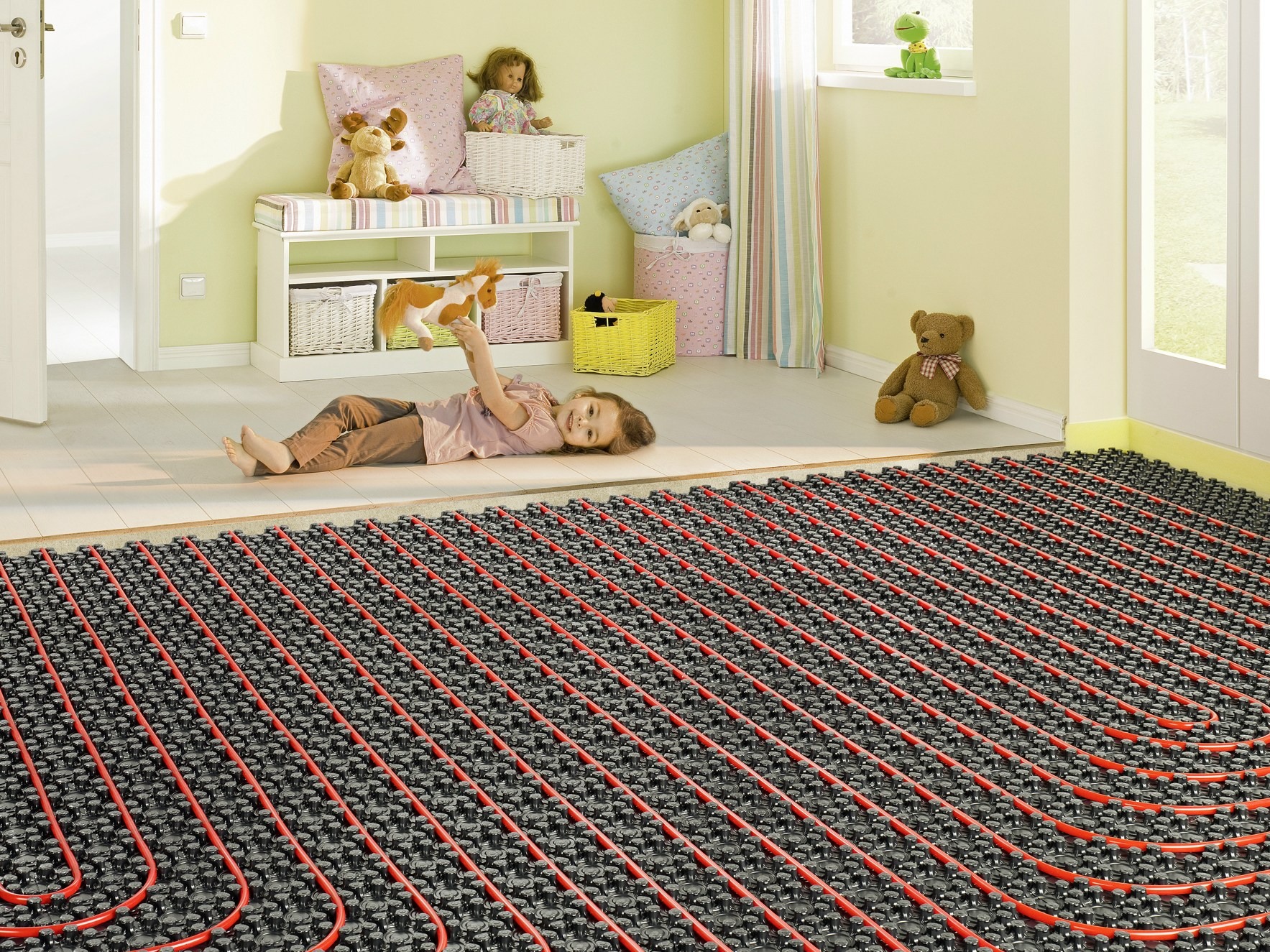 The underfloor heating system is considered one of the most efficient, eco-friendly ways of heating.
It's a great addition to any renovation or expansion in your any house or business palace.
Once the installation of the system is done, the system will work without any extra effort.
The system is installed beneath or within your flooring turning it into a built-in radiator to warm-up rooms, bathroom floors or any other space.
The size of the room and level of insulation can affect the kind of system to install. Other factors that contribute to choosing the right system are the type of flooring below and whether it is insulated or not.
Types of Underfloor Heating system
There are 4 main types of underfloor heating solutions:
Benefits of Underfloor Heating system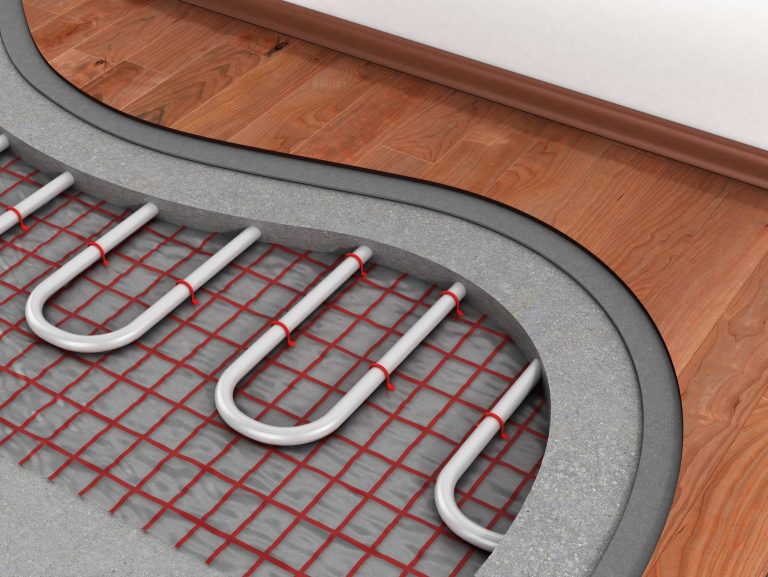 Other alternatives in the market
What makes the under-floor heating system different than other options available?
The under-floor heating system warms up the room from floor-up, pushing hot air up until it cools down then back to the floor to be warmed again in a circular motion, distributing heat evenly and gently.
The air circulation helps in warming up the whole room, so you won't have any cold spots.
The underfloor heating system comes in many sizes to suit different spaces. Choosing the right system depends on the size of the area you want to heat.
As the system is installed under the floor, it doesn't consume any room space. Whether it relays on pipework or heating mats, heating parts are concealed under your flooring.
In the case of underfloor heating pipes that use hot water as a heating element, you will need a place to put your boiler, preferably under the house.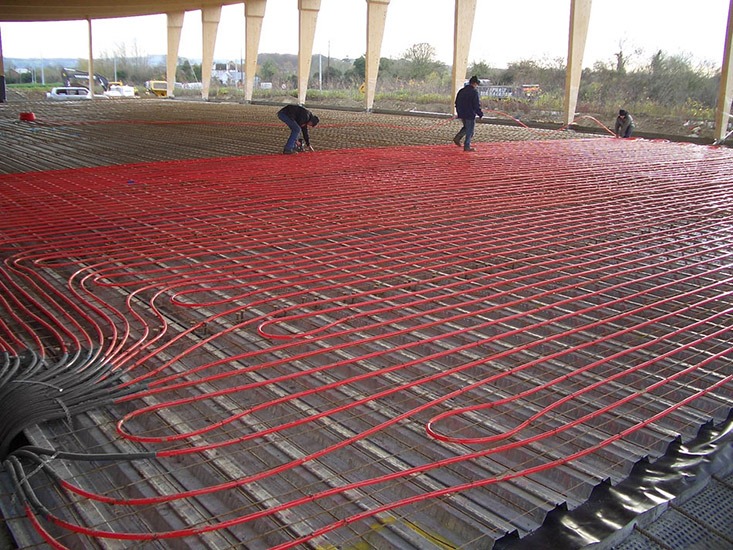 Underfloor heating systems can use electricity or water to generate heat.
Electrical options use a network of wires under your floor. Options include loose-fit wiring, cables or ready-made electric mats.
The hydraulic option depends on a number of pipes linked to a central boiler that heats water and pumps it through the pipes installed under the floor.
Underfloor heating systems don't need routine maintenance, it's installed under the floor once and you can forget about it.
On the other hand, an annual check for the control system is preferable.
Get your quote now!
We are here to answer your questions about The Underfloor heating System.
Contact us