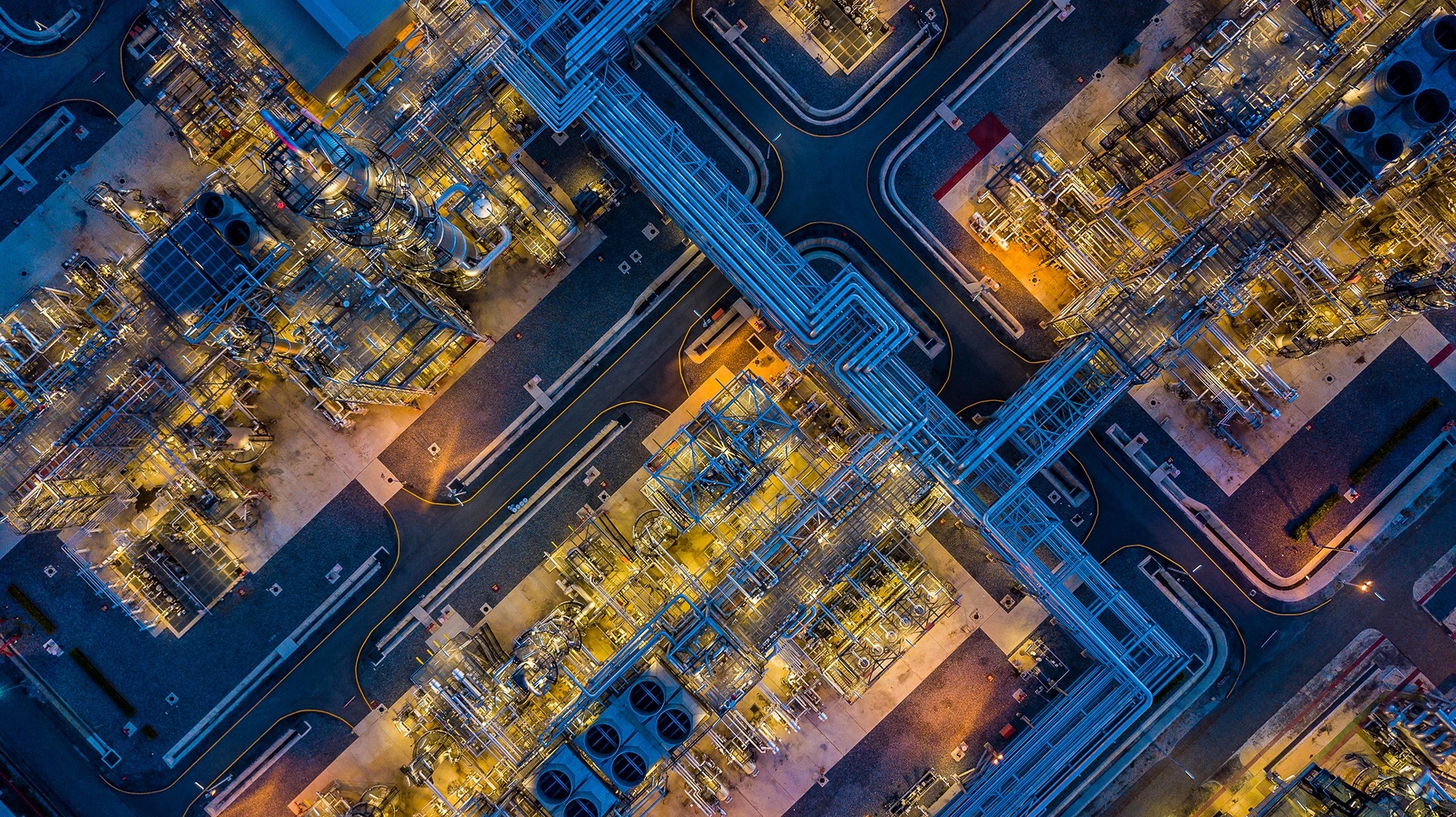 HAFEZ SMART
SOLUTIONS SYSTEMS
HSSS was established in 2014.
We run a dynamic and progressive business
with a clear objective to provide our clients with
innovative, cost-effective complete MEP, Solar,
and electromechanical works.
// Who We Are?
LEARN MORE
GLOBAL
TECHNOLOGY Providers
Our relationship with the key technology providers
ensures that we can offer an expert independent advice.
HSSS deals with globaltechnology brands only.
// We Transform Your Business
LEARN MORE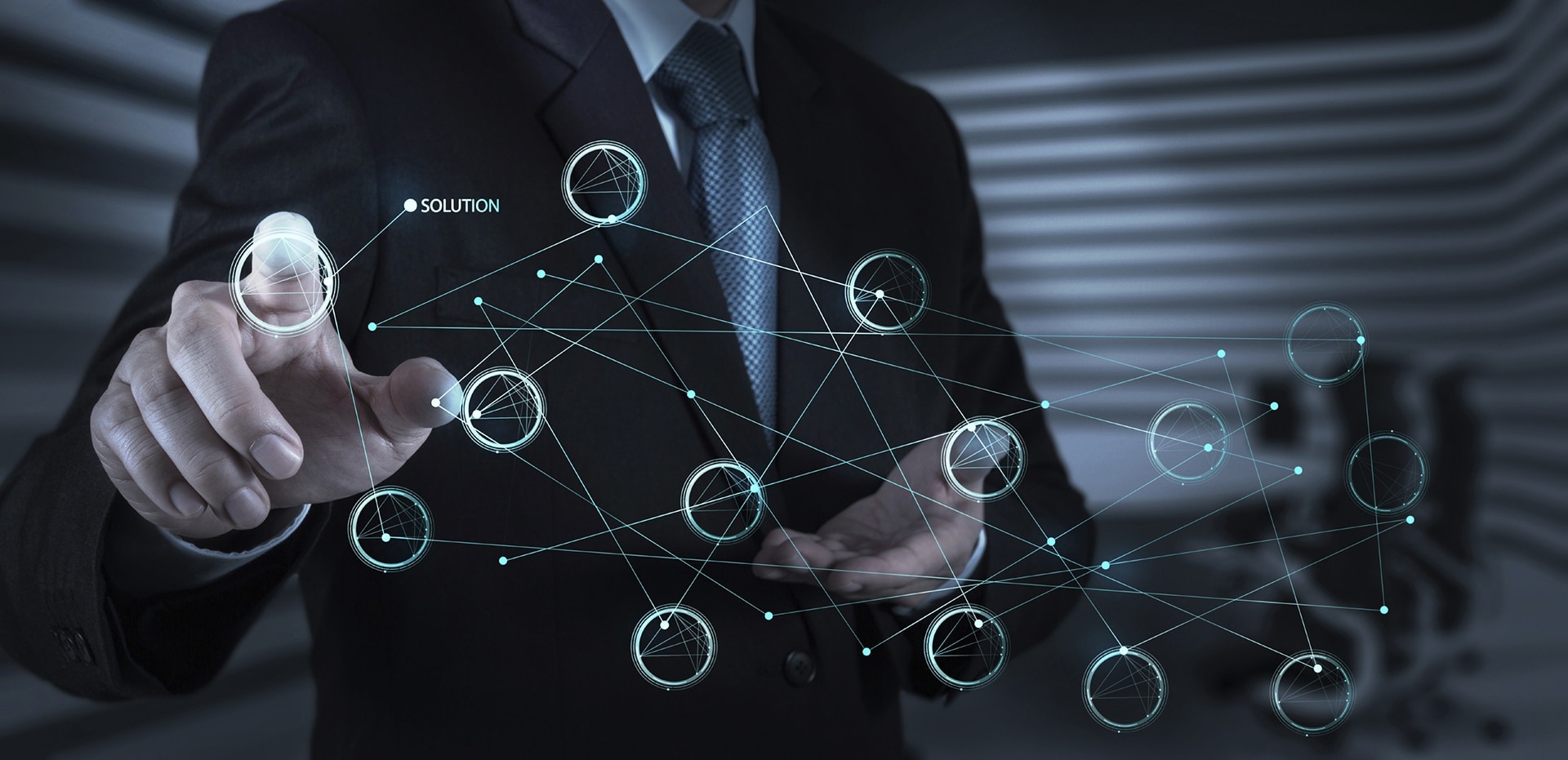 RELIABLE
Services
We always ensure a versatile and reliable platform
to meet the clients demands. We have worked
with over 500+ clients of multinational corporations,
major enterprises, SMEs, and also individual clients.
// Over 1000+ served clients and counting ...

LEARN MORE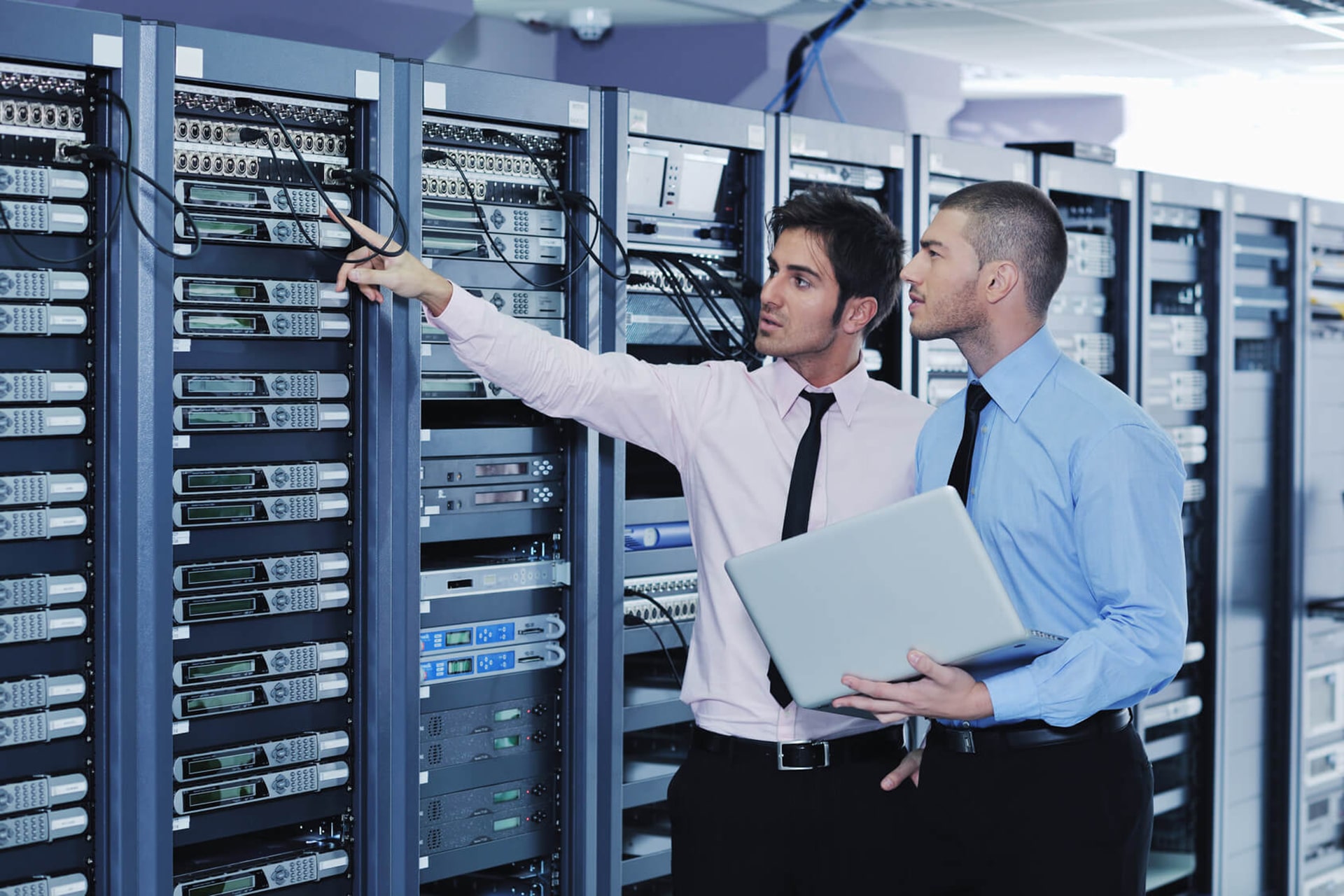 PROFESSIONAL
TEAM
HSSS brings together a multi-professional team able to
undertake every aspect of consultancy, infrastructure
design, supplying, sourcing, installation, and ongoing
support. Moreover, HSSS has guaranteed initial
response time for technical support.
// We guaranteed same-day response time for technical support!
LEARN MORE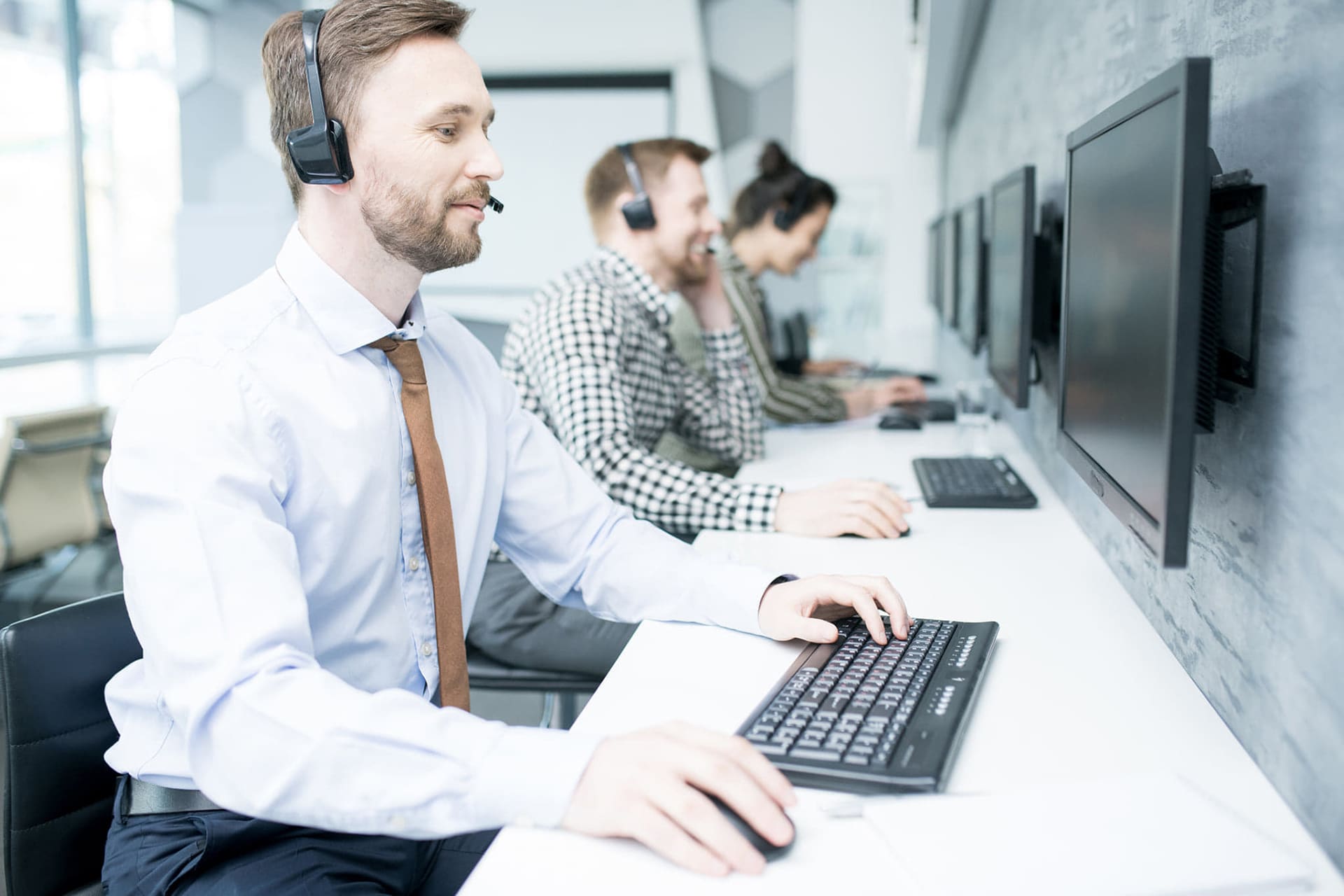 CLIENT
SATISFACTION
We believe change is essential, we offer smart solutions
to ensure your satisfaction. Moreover, we made the
payment system much easier to suit all clients needs.
// Easy payment system that suits all clients' needs.
LEARN MORE
Exactly
what you need!

HSSS is your technology partner that provides the full
lifecycle of integrated smart solutions systems. We
guarantee that you will get exactly what you are
looking for regardless what is your demands or your
scope we can make it happen.
// HSSS is your technology partner
LEARN MORE
// Check out
Our Portfolio
// Drop us a line! We are here to answer your questions 24/7
// Check Out
Our Partners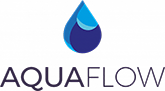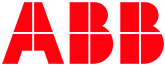 // our clients
Testimonials

Marwan Farah
Managing Partner at MAS Engineering & Contracting
"Perfect! Completed a cctv job in an office building. Great support, professional., and cost effective. Adding to that, they installed a 3g signal repeater in my gym.. From no network to full! HIGHLY RECOMMENDED."

Ayman Naguib
Former Managing Director at Omega Real Estate Sevices
"The best company for prices and after sales services Thanks for always being professional with us Omega Real estate team"

Yasser El Nahass
Managing Director at Baity
"Very professional company.. Great quality, highly recommended! "

Mustafä Kamal
"Highly recommendable, professional staff "

"Really thanks for amazing experience. You have a great staff under professional management. I like your innovation and products under suitable prices. Thanks again."

"Excellent service and great communication I'll absolutely use again - highly recommended"

"Excellent service especially after sale maintenance Excellent technicians Affordable prices Excellent products I was lucky to work with this professional company."

"Excellent experience working with HSSS. Always on top of customer's needs"

Kholoud Hashem
"Great customer service, quick installation and high quality. Very professional and friendly team."

Mohamed Mohy
Dixi's Fried Chicken
"Professional service and quick respond when contacted also high quality products "